Sex:

female

Age:

35 years

Available for shooting:

yes

Email address:

Eye color:

brown

Hair color:

brown

Height:

1.58 meters (ca. 5"2')

Size of shoes:

38 (according to EU standard)

Description:

We are very happy, that Miss M is working together with us often. Originally from the Philippines, Miss M is now living in Munich and enjoys a lot presenting her collection of shiny outfits. She is also available for shootings. Just send her an email for inquiries.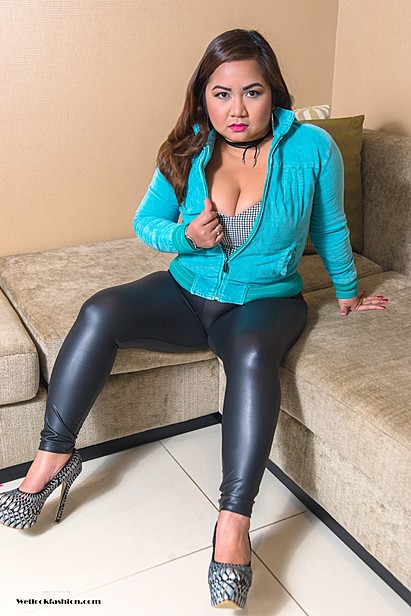 Updates with Miss M